BUILD AND ACCELERATE YOUR IMPACT WITH US
We are a consulting and digital enabler company focusing on impact sector. We accelerate impact through our Solution-Lab services and Digital-Hub capabilities.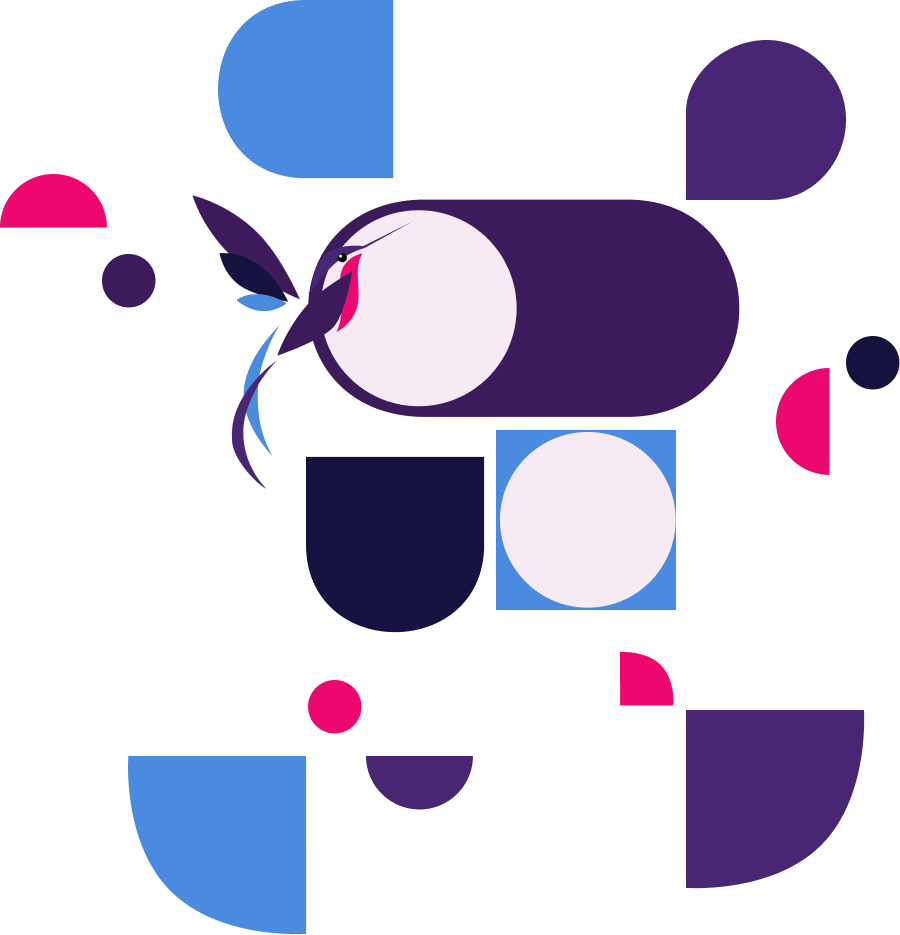 Kolibri services can accelerate your impact forward through: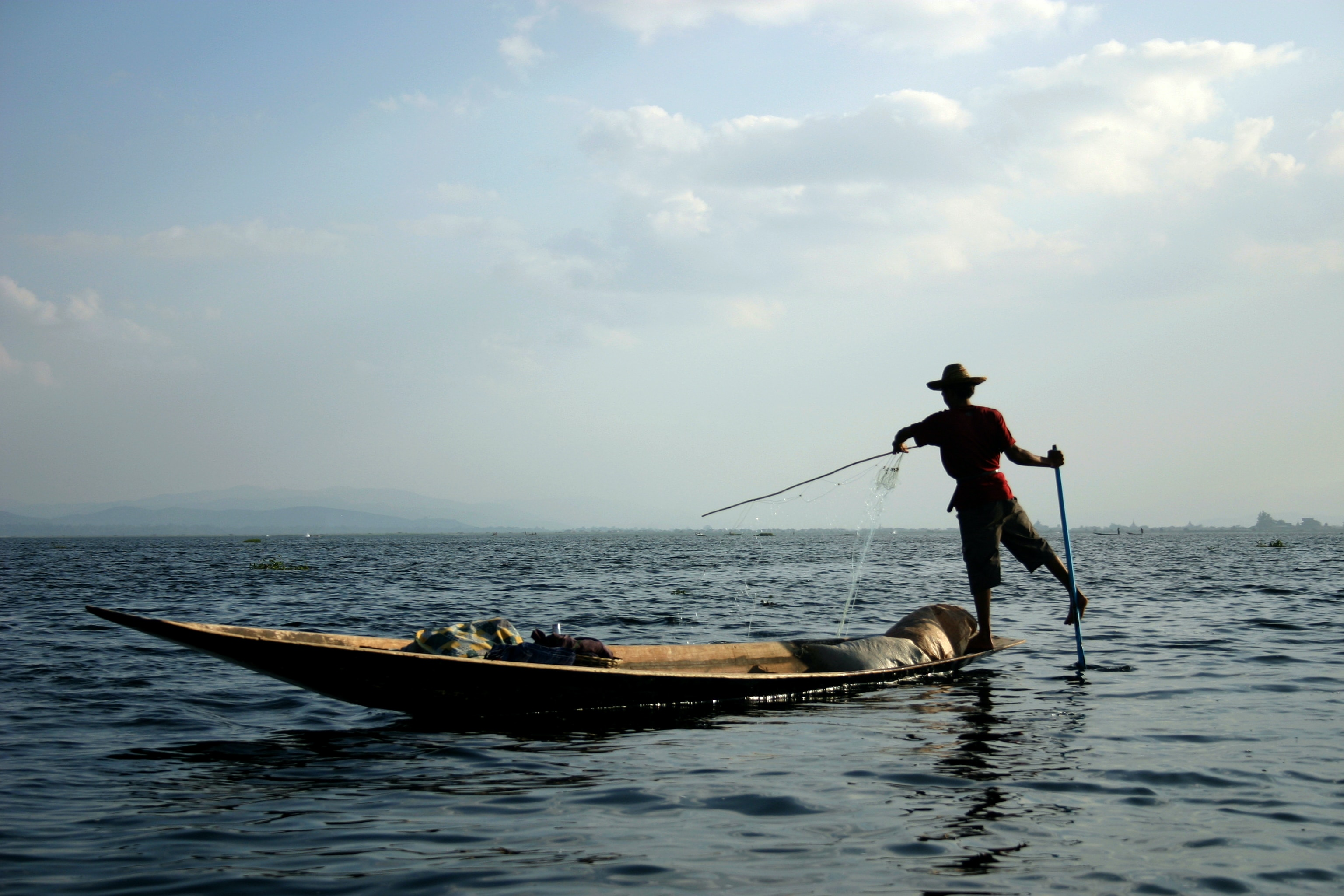 Solution-Lab
With our experts during a period of engagement, our team will support you with insight and expertise to sharpen your solution.
Communication and Language Support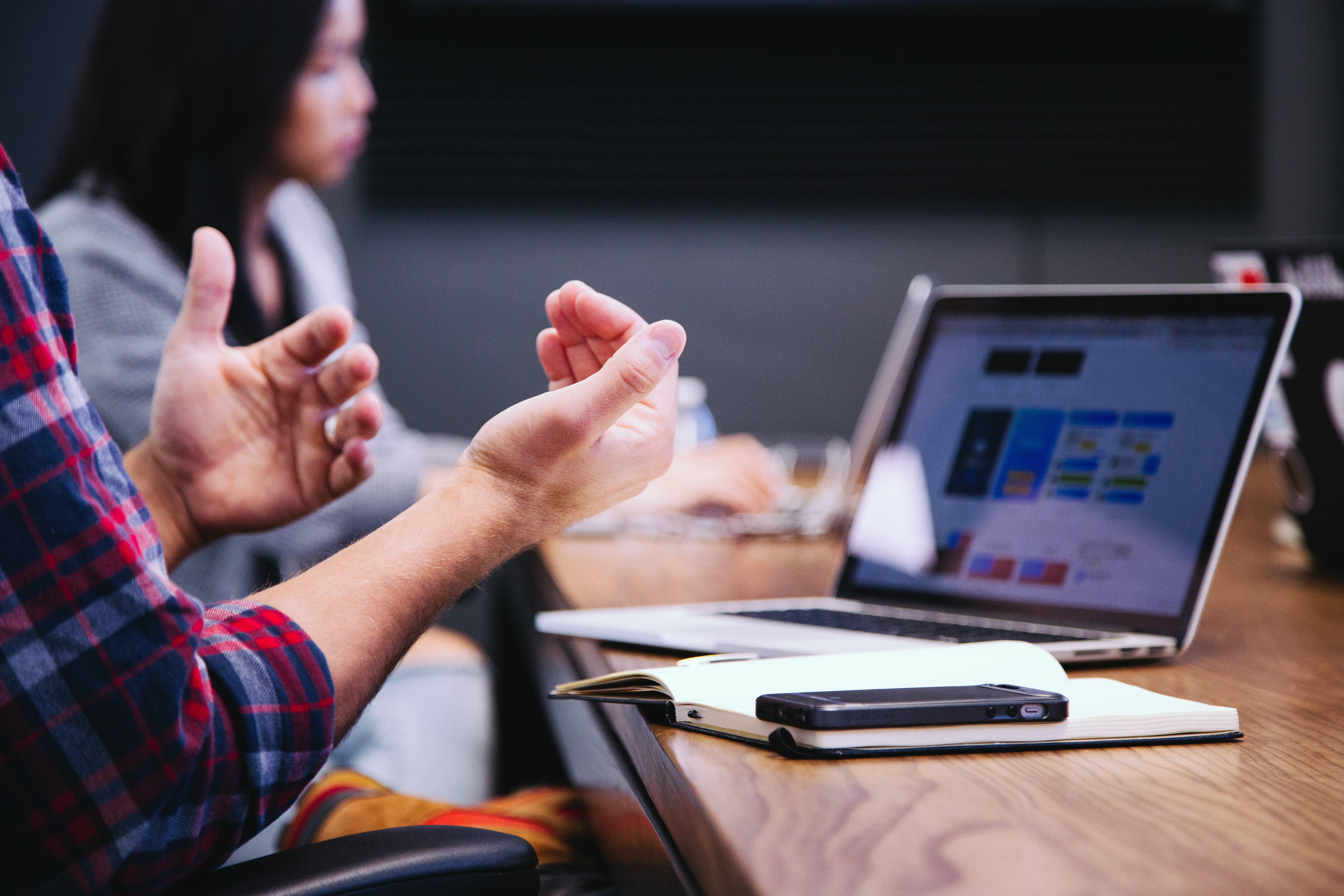 Digital-Hub
Our digital experts, softwares and tools can amplify your impact scale and organizational efficiency to the next level.
Digital Design Thinking and System
OUR CLIENTS ARE OUR PARTNERS
Kolibri believes in your vision. We are dedicated to deliver your team the insights and solutions you need.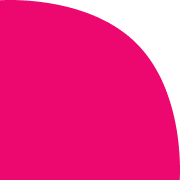 Area/ Cities Impacted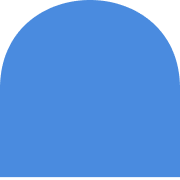 Projects Empowered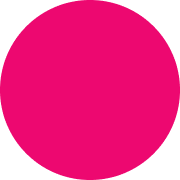 People Trained

Digital tools Created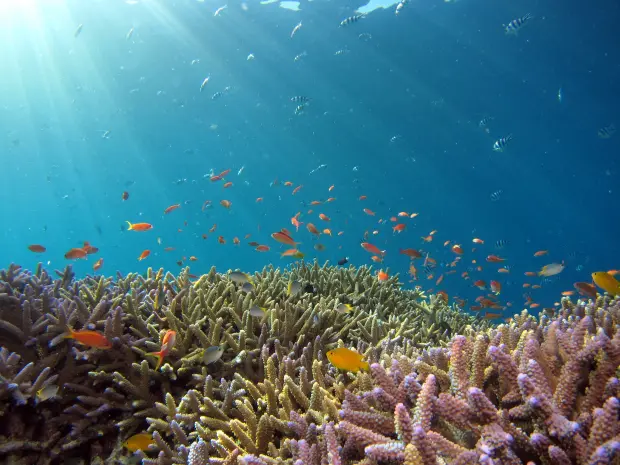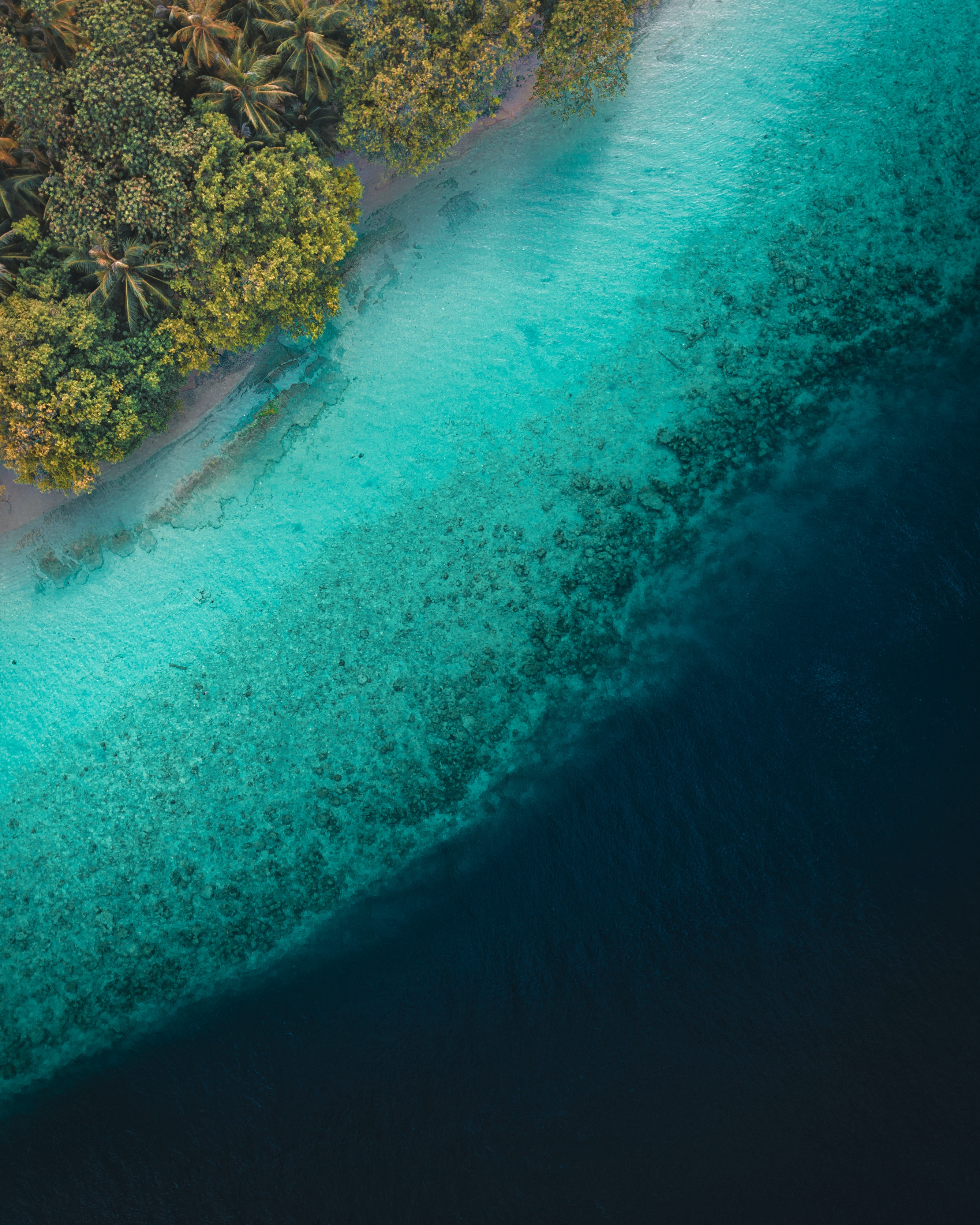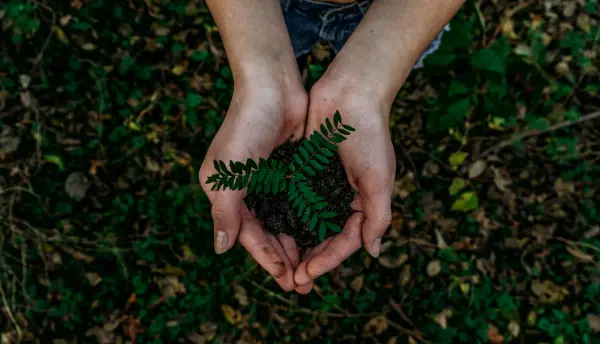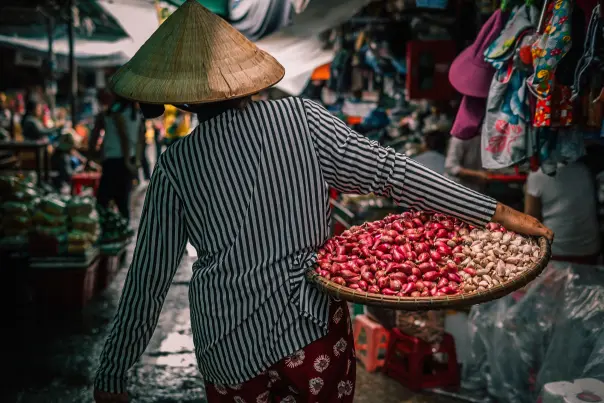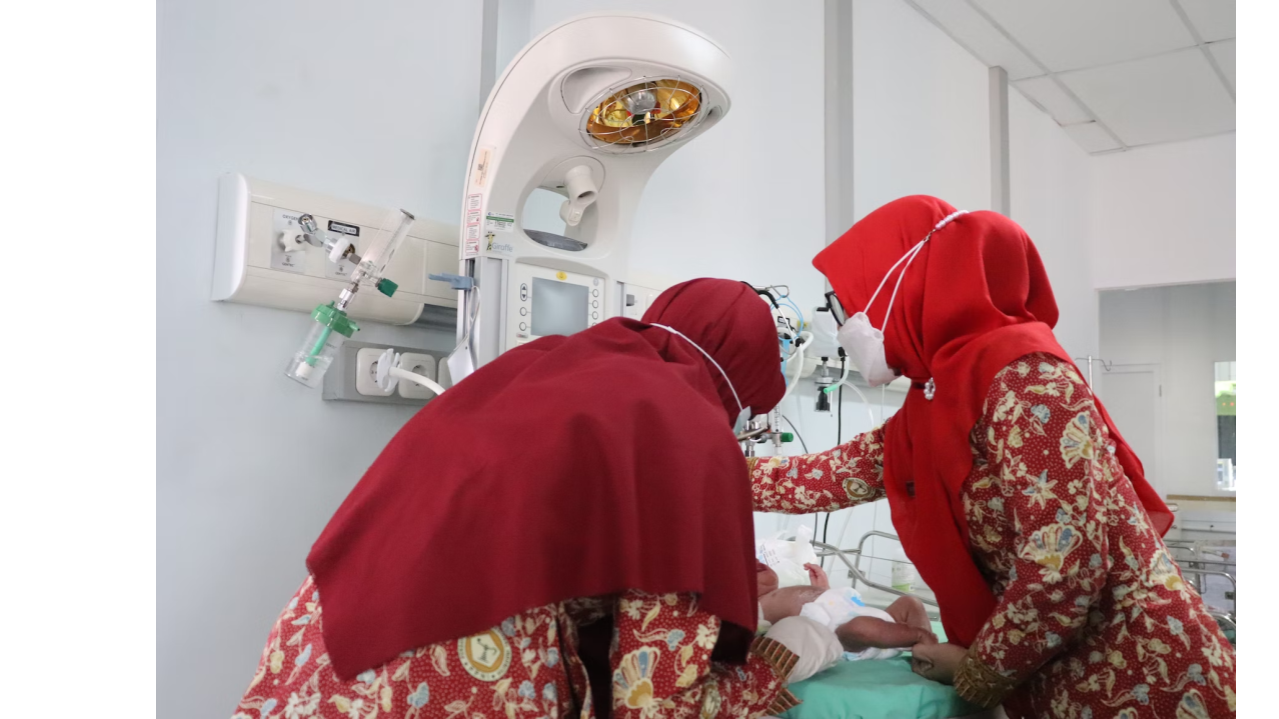 Let's accelerate and scale your progress with Kolibri!
We have driven impact before. We know how hard and complicated things could be. Contact us to explore our Solution-Lab and Digital-Hub tools that we create to simplify your efforts and accelerate your legacy.
We want companies and organizations like you to focus on your expertise. You can feel at ease while we do the rest.