We're a solution -
Kolibri means hummingbird. We aim to embody the bird, moving at speed - impacting its ecosystem. With our agility, we aim to support our partners vision and goals and thus, changing the ecosystem one impact at a time
Serving globally, nesting locally
We may call Indonesia dan Singapore our current nests, but we serve clients across the world. We are a technologically agile team and know how to make long-distance relationships work — traveling only for key meetings (limiting our carbon footprint!) and leveraging video conferences for tactical conversations in between.
OUR CORE VALUE
Delivering our service with agility and creativity!
To solve the world's most complex problems, we believe creativity and agility are core skills needed to deliver our solutions
The Kolibri Team
Meet our talented team of impact experts, creatives, and innovators!
Diverse walks of life
Our team is vibrant with expertise and rich with unique values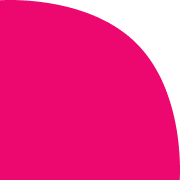 Average years of experience

Projects and portfolio handled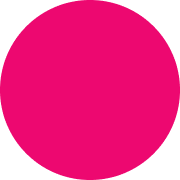 are women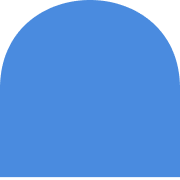 Location nests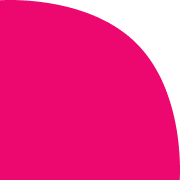 Areas of Expertice
Social Impact & Public Health
• Education
• Human Rights
• Women and Gender Equality
• Migration
• Public Health
Public Policy & Compliance
• Public policy analysis
• Public service transformation
• Compliance support
• Regulatory impact assessment
• Political trends and impact
• Public funding insight
Sustainability
• Waste management
• Marine conservation
• Green infrastructure
• Decarbonization
• Water and sanitation
• Urban planning